It's unacceptable to not feel great
New Year! Time For The Best You!
Get 50% Off Phase 1 Until February 1st
Get it now for for just $124.50. Normal price is $249
This is the first platform to reset and build your foundation for success in nutrition and fitness.
Reset Phase 1 is a 6 week challenge that helps empower each individual to start listening to their bodies and figure out what works best for them. For 6 weeks we will coach you on gut health, proper alignment, corrective and progressive exercises, nutrition, how to grocery shop, meal planning and so much more.
This program is not a one size fits all. We will look at many components of your life and create a strategy that works best for you.
The main objective is to help you not only make permanent lifestyle changes but also help you take control of your life.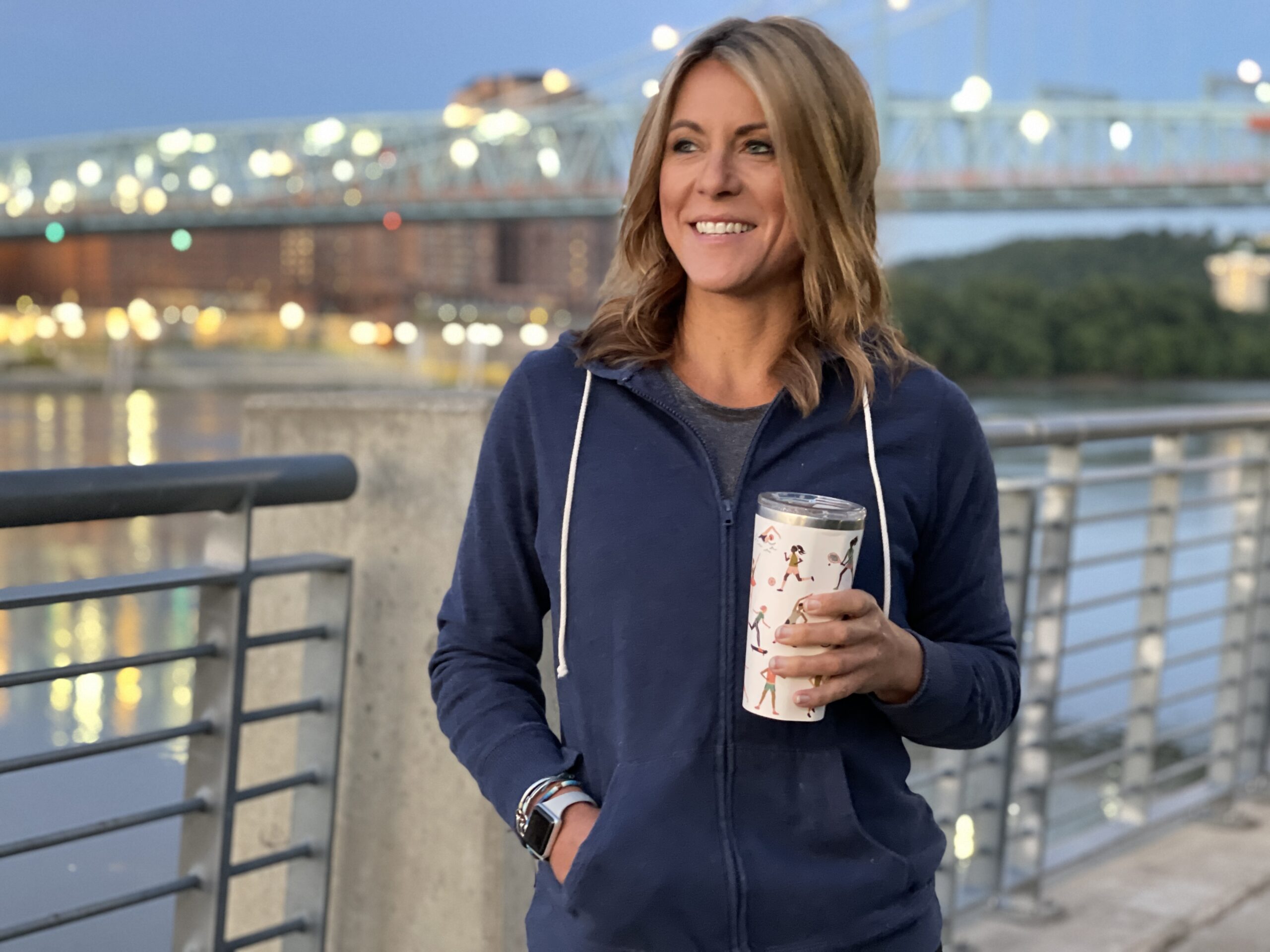 Change the way you feel today!
It is not ok to not feel great! Work with Stephanie to get back to the place where you don't have to worry about the aches and pains of the activities you have planned for the day.
Take action now!
Registration
Once you sign up for our class, you will receive a welcome form that gets you all setup for your phases.
Training Plans
You will receive a link to each week's workouts via email and text, along with a pdf. Stephanie has recorded hours of videos to show you how to complete each exercise.
Meal Plans
How could this be complete without a meal plan? You will receive a complete meal plan broken down for each week!
Stay Up To Date With The Latest Updates and Programs
Thank You To Our Partners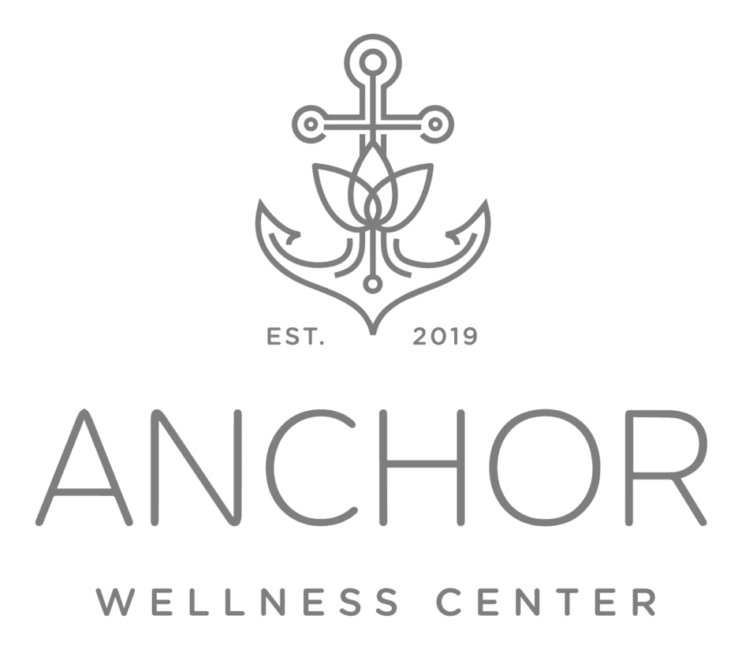 Founder of NuFit Collective, Stephanie Tieman is an Integrative Health Coach and Certified Personal Trainer. Stephanie holds Bachelor of Science degree in both Business Administration and Exercise Science from Thomas More College.
After nearly 2 decades in the fitness and wellness industry, Stephanie opened a group training gym in Northern Kentucky called CoreStrong. Recognizing a gap in the industry, she pursued Health and Nutrition Coaching at the Institute of Integrative Nutrition, receiving her certification in 2016. Through her IIN training and personal experience, she founded CoreHealing to merge her love of fitness and nutrition.
NuFit Collective was born after recognizing a need to integrate health, nutrition, movement and healing of the body from the inside out.  With a dream of making feeling good more accessible, NuFit Collective aims to give clients a strong foundation to feel their best and sustain it.
As a highly respected voice within the fitness and nutrition community, NuFit Collective embodies the trifecta of what makes a for a successful coach & program: passion, knowledge and the absence of judgement.
Register For Our Program Now