It's unacceptable to not feel great
This is the first platform to reset and build your foundation for success in nutrition and fitness.
NuFit Phases 1 & 2 are a 6 week course that helps empower each individual to start listening to their bodies and figure out what works best for them. For 6 weeks we will coach you on gut health, proper alignment, corrective and progressive exercises, nutrition, how to grocery shop, meal planning and so much more.
This program is not a one size fits all. We will look at many components of your life and create a strategy that works best for you.
The main objective is to help you not only make permanent lifestyle changes but also help you take control of your life.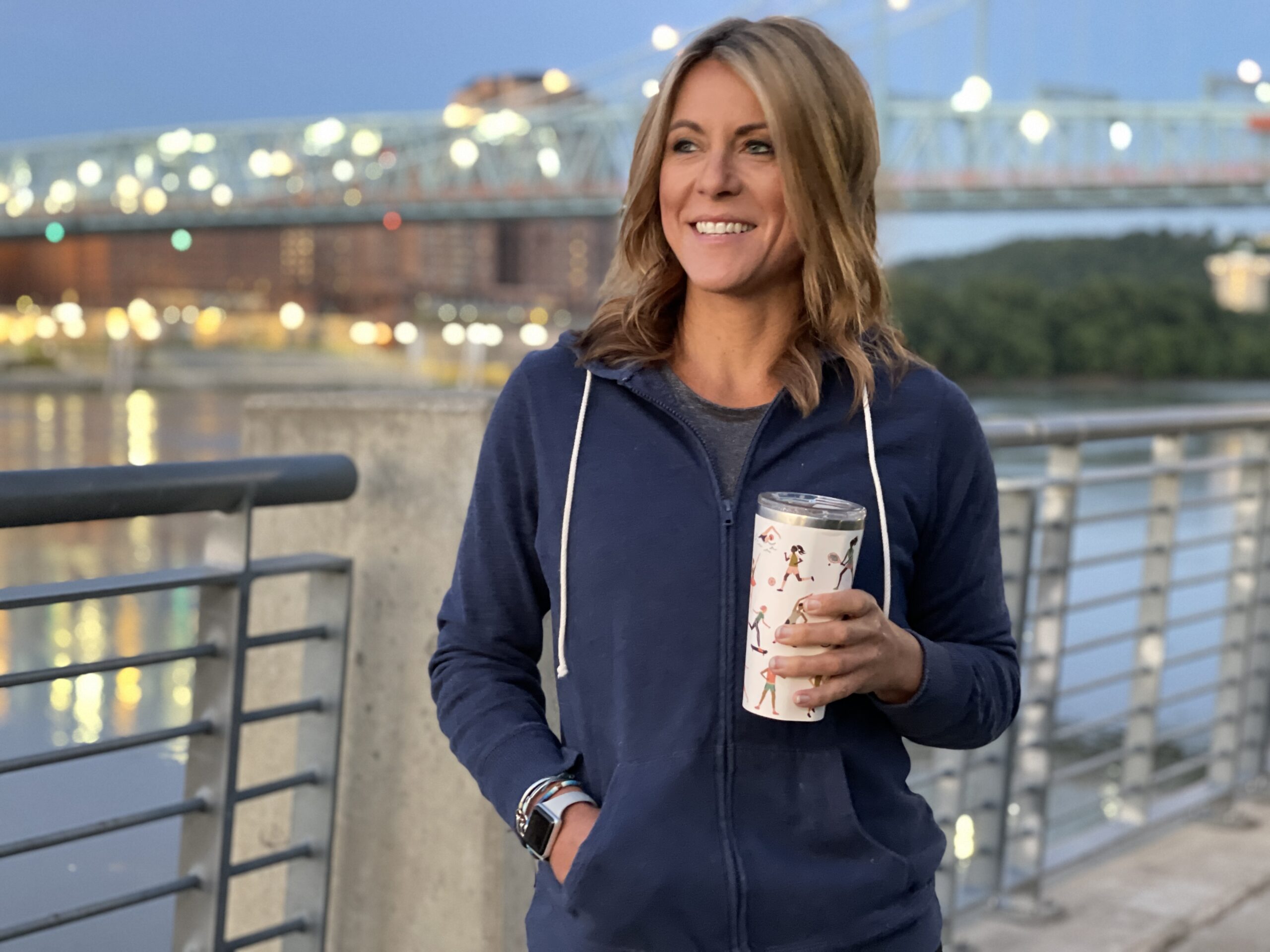 Get Phase 1 For Just $124.50 Until March 1st
Registration
Once you sign up for a Phase, you will receive a welcome email and text that gets you all setup for your phases.
Training Plans
You will receive a link to each week's workouts via email and text, along with a pdf. Stephanie has recorded hours of videos to show you how to complete each exercise.
Meal Plans
How could this be complete without a meal plan? You will receive complete meal plans, grocery lists, tips & tricks, and more broken down for each week!
Workout Plans With Personal Check Ins
Grocery Lists with Alternatives
Meal Plans with Instructions and Tips
Change the way you feel today!
It is not ok to not feel great! Work with Stephanie to get back to the place where you don't have to worry about the aches and pains of the activities you have planned for the day.
Take action now!